Skål i stentøj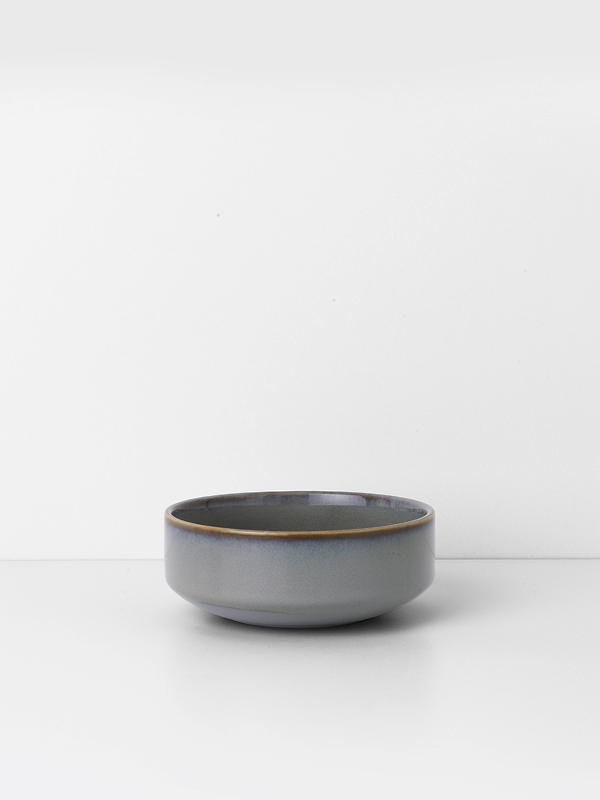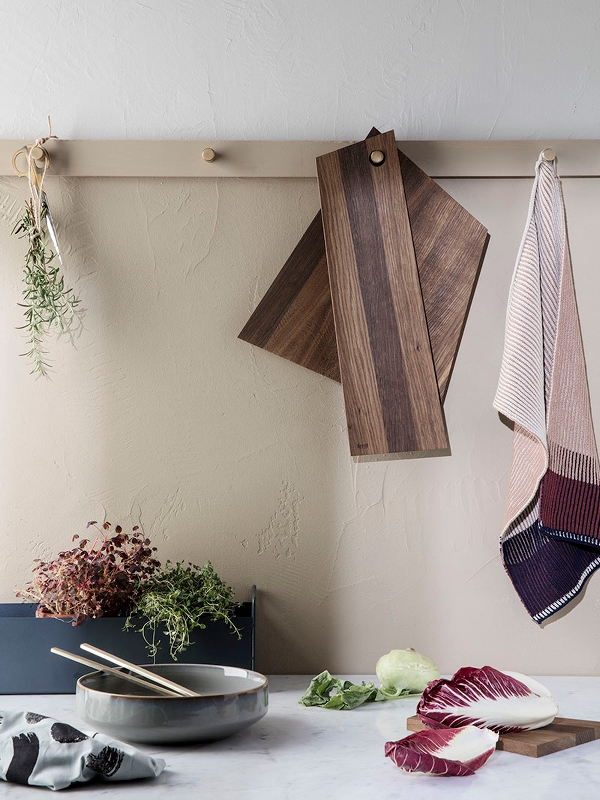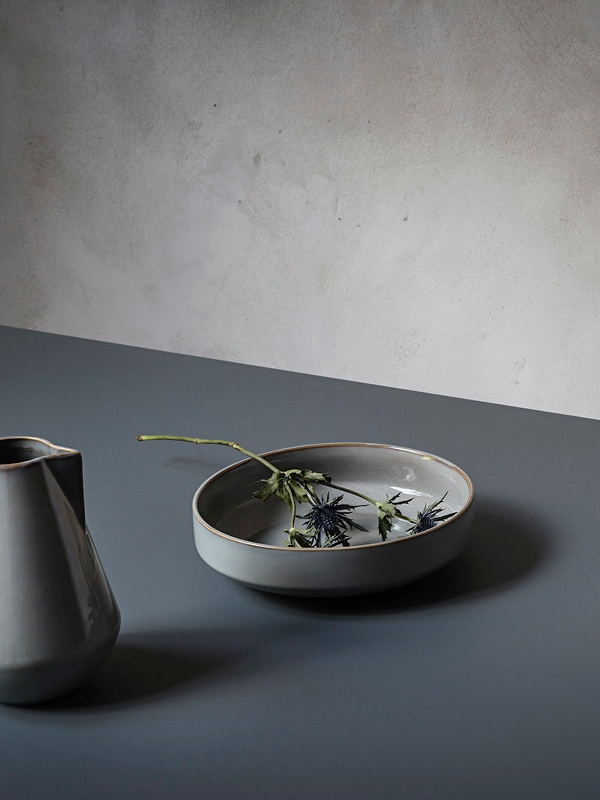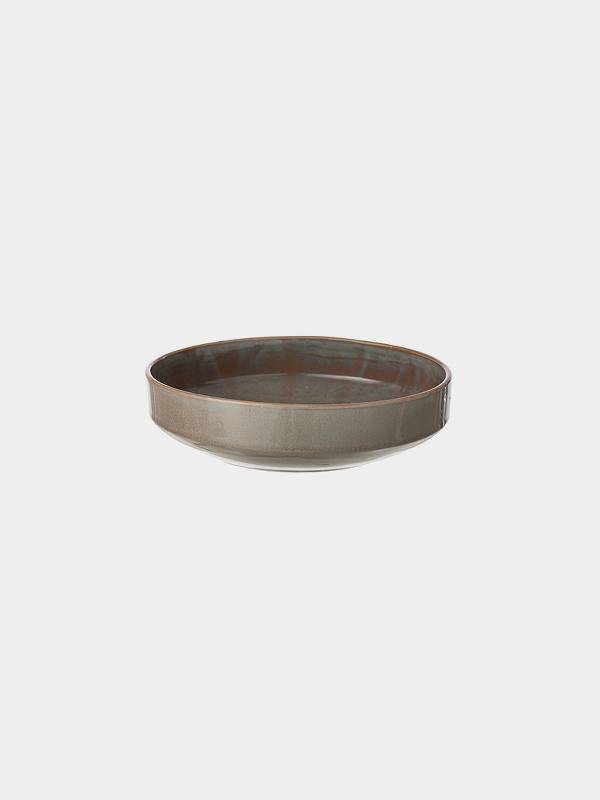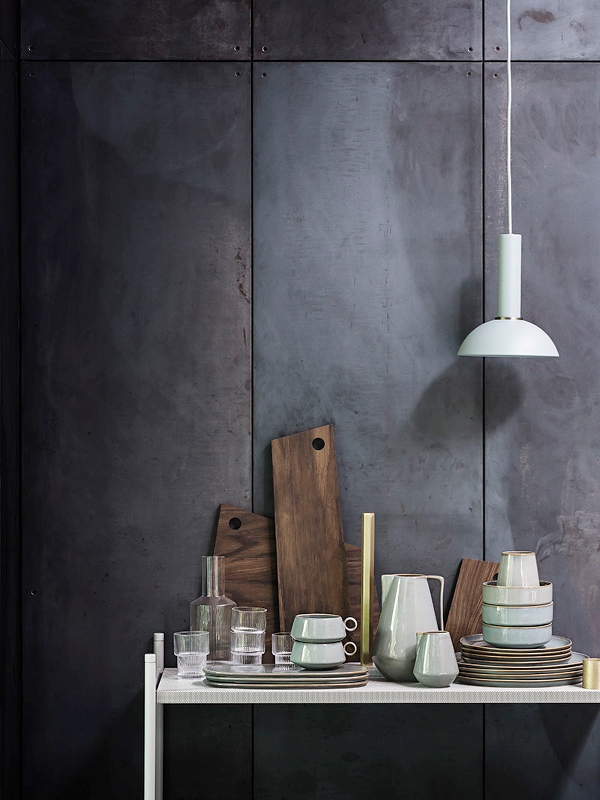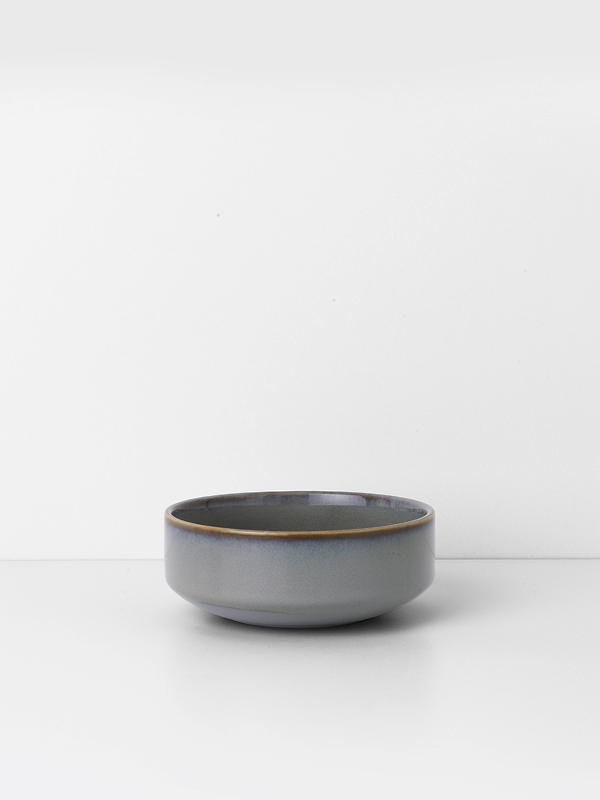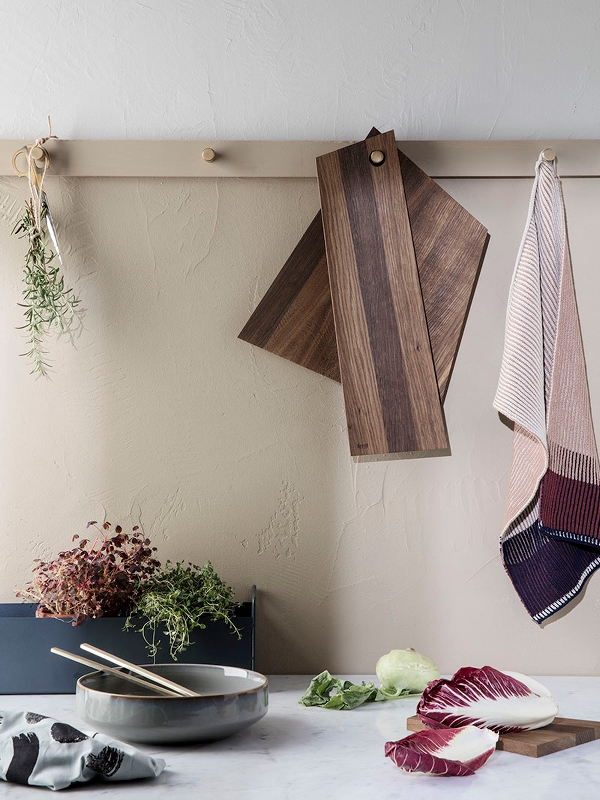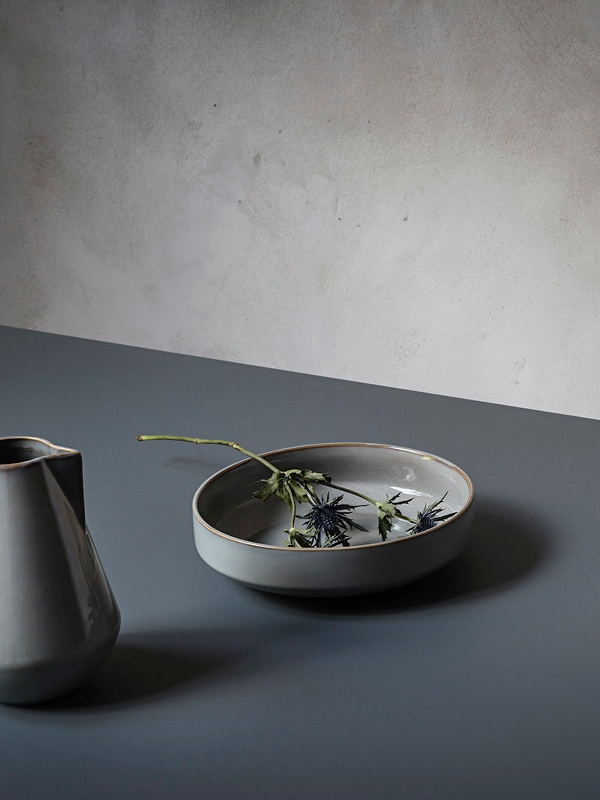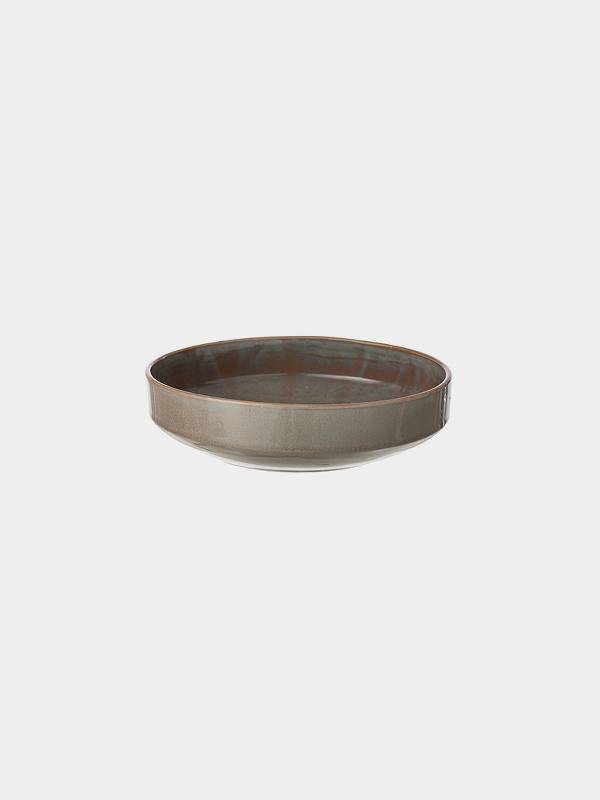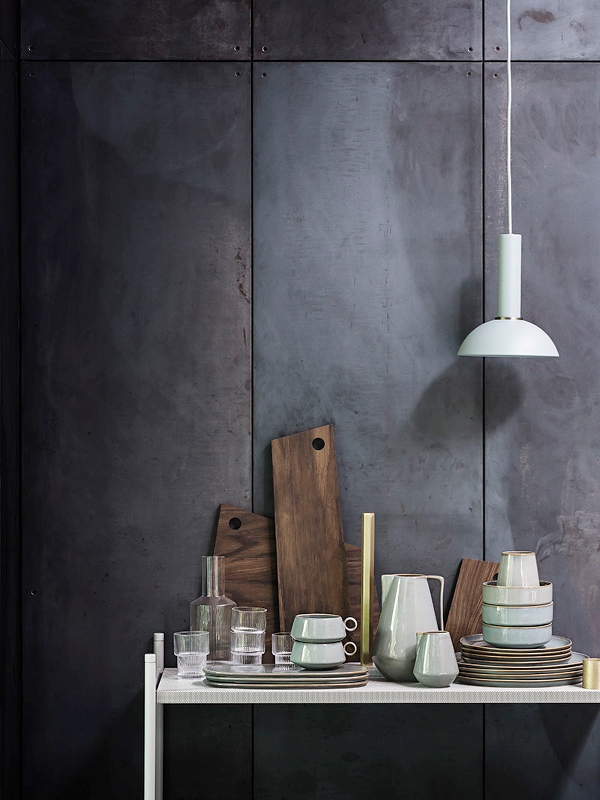 Skål i stentøj
Neu skålen er inspireret af Bauhaus-klassikere med enkle geometriske linjer. Den smukke grå glasur giver skålen et blødt og eksklusivt look. Neu skålen er fremstillet i stentøj. Tåler opvaskemaskine.
Størrelse: Ø: 24 x H: 7 cm eller Ø: 13,5 x H: 5,5 cm
Materiale: 100% stentøj
-------
The neu bowl is inspired by Bauhaus classics, using strictly geometric shapes. The look is softened by the vivid grey glaze, which gives the bowl an unique touch. This bowl will look beautiful on any table. The neu bowl is made in stoneware with a reactive glaze. Dishwasher safe.
Size: Ø: 24 x H: 7 cm or Ø: 24 x H: 7 cm
Material: 100% stoneware