Forgyldt teske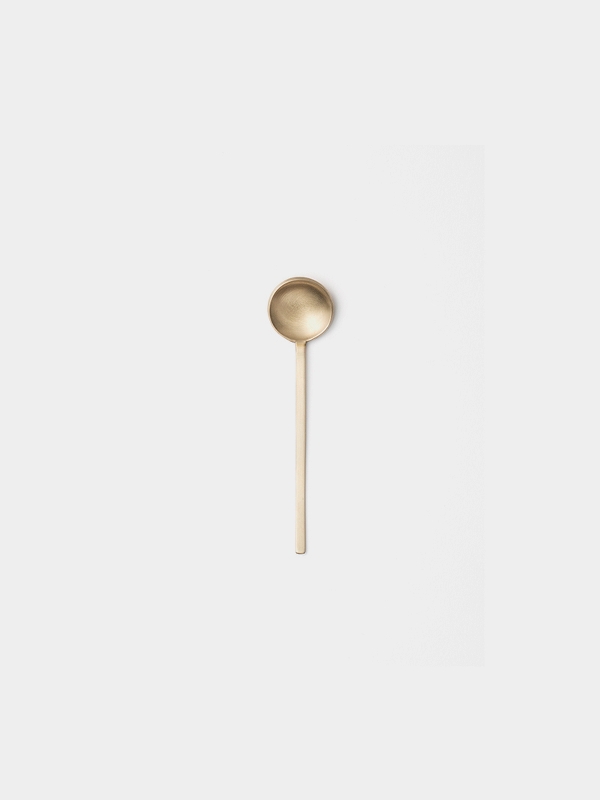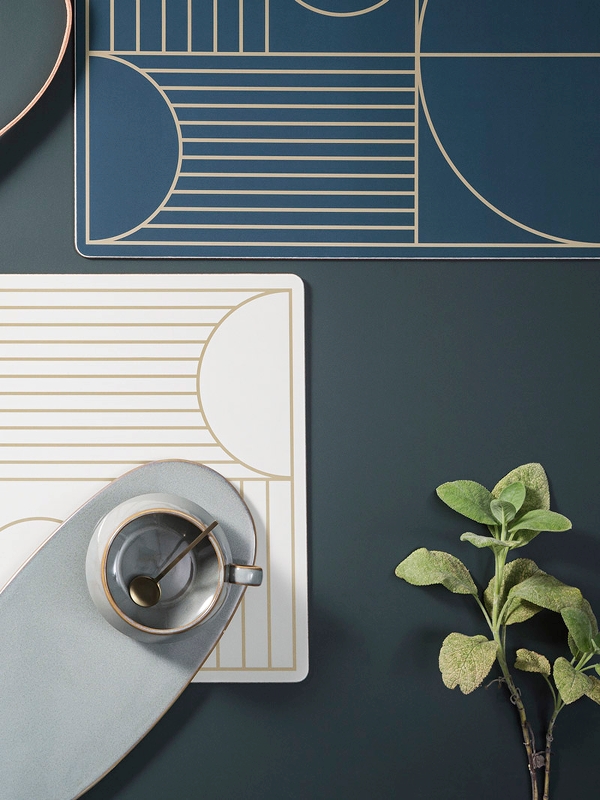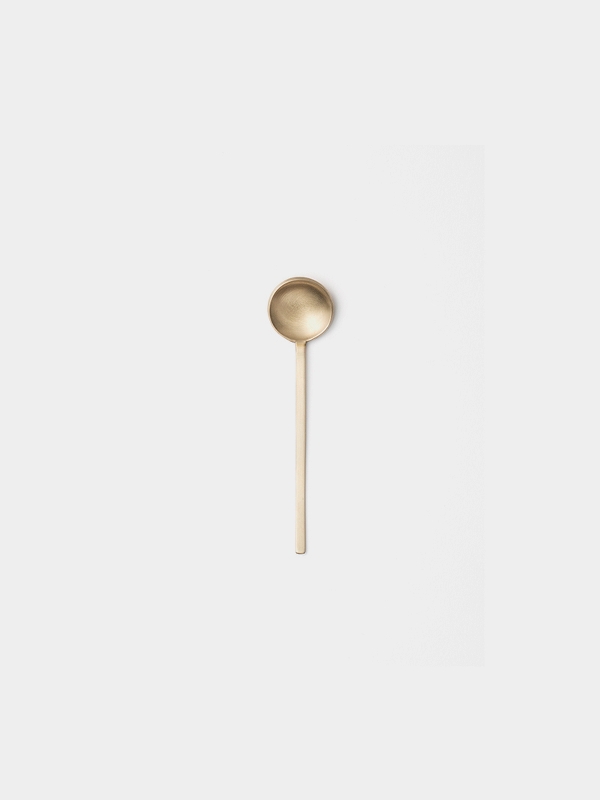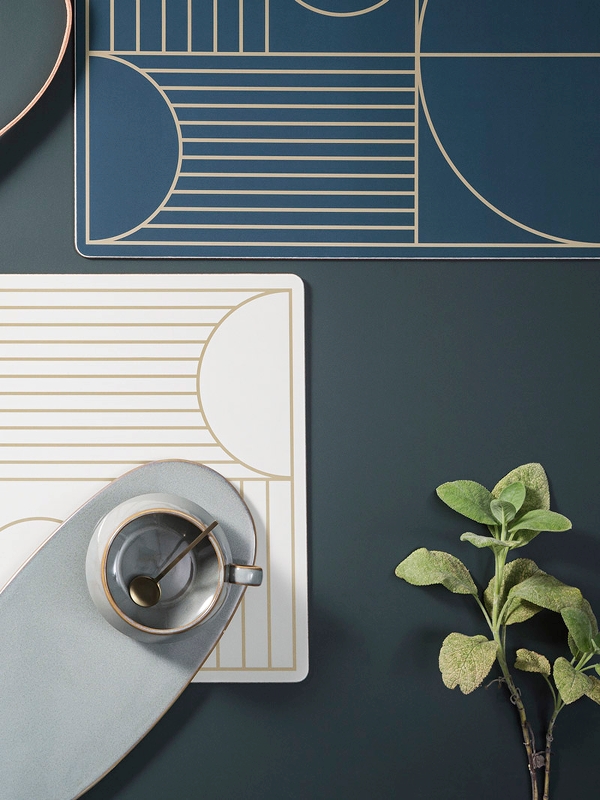 Forgyldt teske
ferm LIVING's forgyldte ske er perfekt til at måle salt, peber eller krydderier. Alternativt kan den stilfulde ske bruges til småfrugter.
Farve: Messing
Str: W: 2.5 x L: 9 cm
Materiale: Rustfrit stål med PVD behandling
Plejeanvisning: Håndvask
---
ferm LIVING's small coated spoon is perfect for measuring out salt, pepper or spices. Alternatively, use this stylish spoon to scoop the flesh from smaller fruits.
Colour: Brass
Size: W: 2.5 x L: 9 cm
Material: Stainless steel with PVD coating
Care instructions: Hand wash