The Journey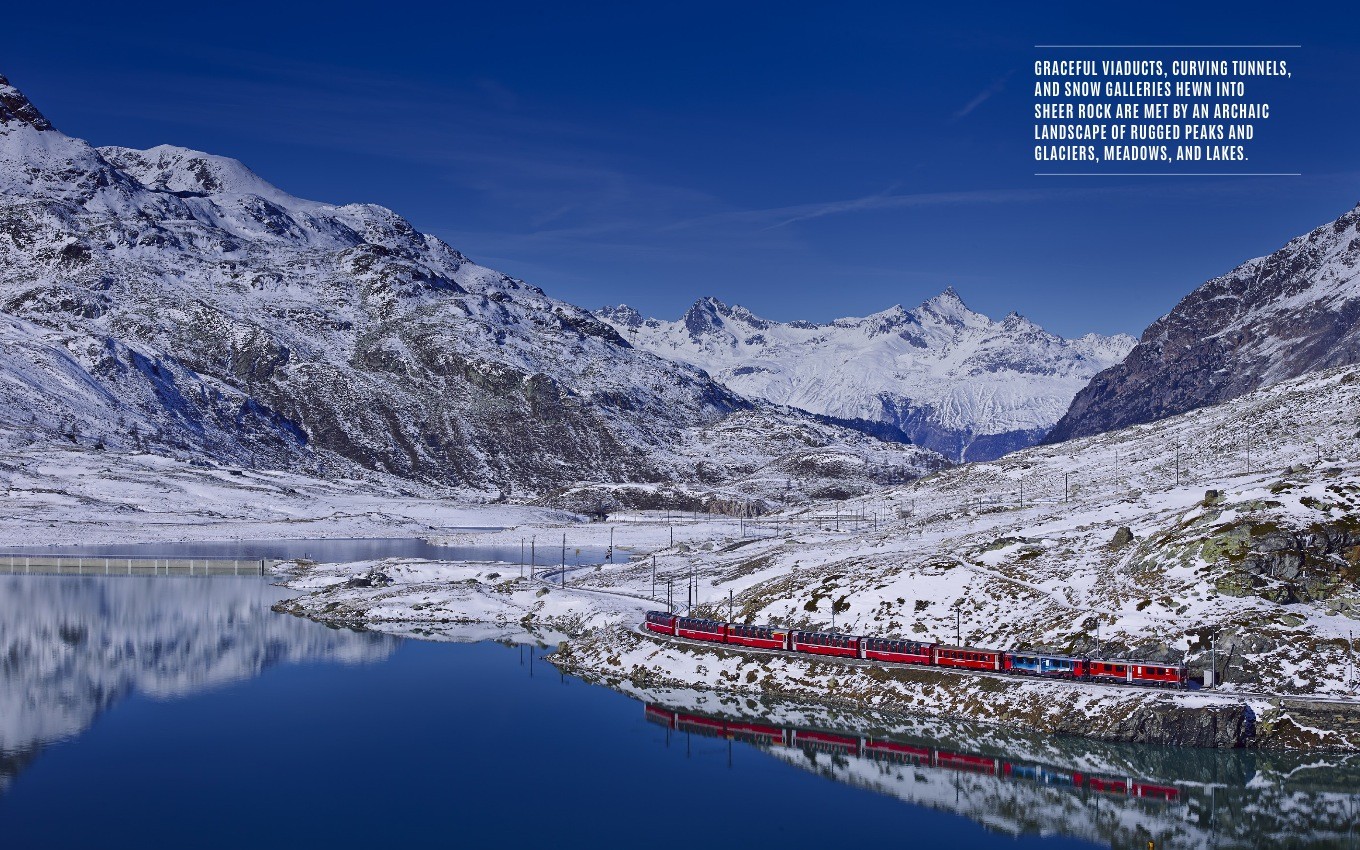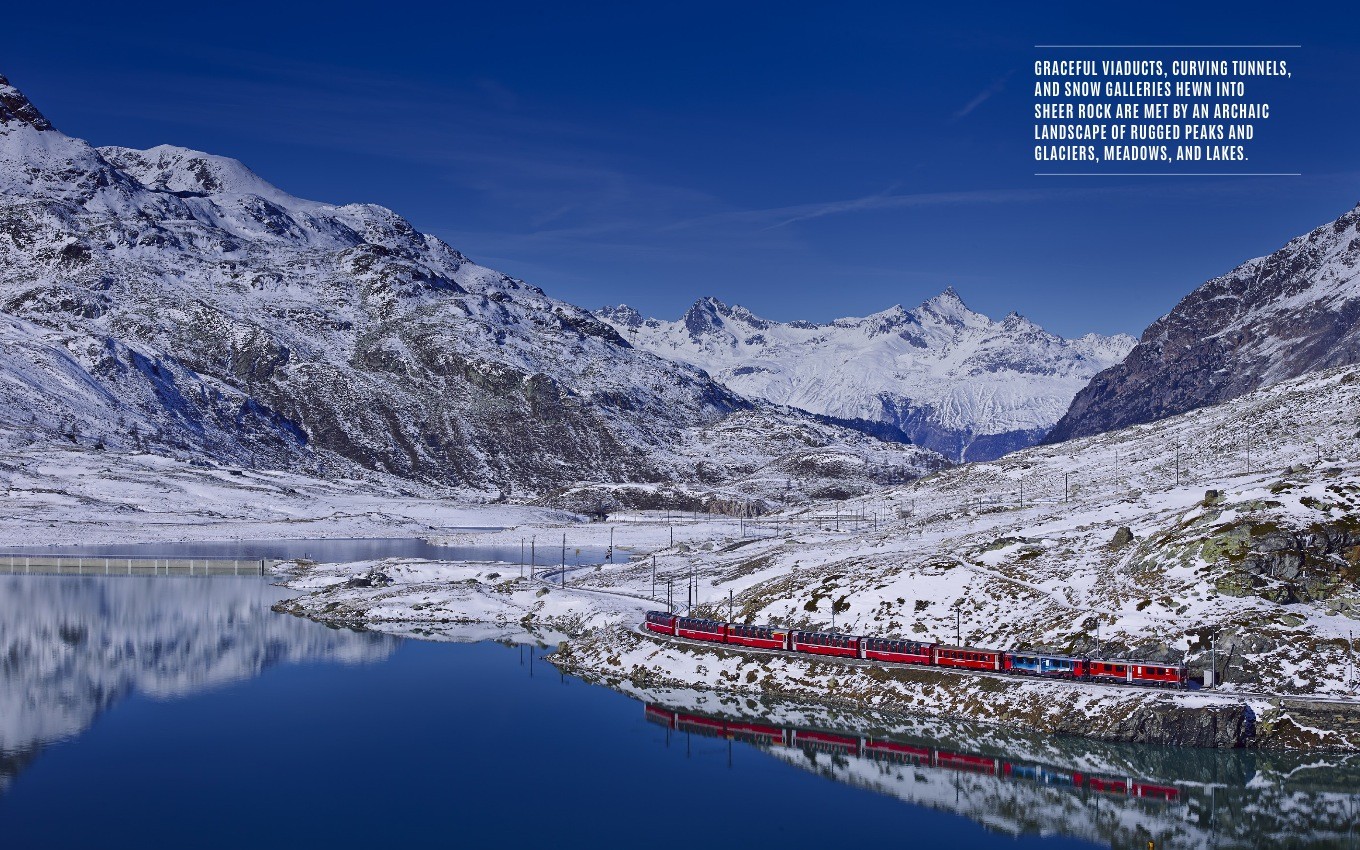 The Journey
The Journey - The Fine Art of Traveling by Train
Train trips are classic yet very of the moment. This book introduces its readers to a wide variety of trains and routes from around the world that all offer extraordinary travel experiences.
Trains have always been the only truly cultivated way to travel. The slower rhythm from departure to arrival, the relaxed glide through the landscape, and the shift between city and country fill rail enthusiasts with great joy and are pleasures waiting to be discovered by the uninitiated.
The Journey presents a varied selection of extraordinary travel opportunities by train from around the world. Featuring historic luxury wagons, spectacular panoramic railways, and timeless itineraries, it takes the reader for a ride through breathtaking canyons and romantic scenery. Striking images, informative geographical material, and personal experiences bring these train adventures, which range from the quick three-hour trip to the transcontinental journey lasting several days, to life.
Editors: Gestalten & ­Michelle Galindo
Release Date: May 2015
Format: 24 × 30 cm
Features: Full color, hardcover, 272 pages
ISBN: 978-3-89955-569-1
As the rhythm of our hectic urban lives continues to speed up, we are increasingly compelled to leave it all behind and escape far into the quiet depths of nature. In great contrast with the claustrophobic metropolitan environments most of us live in, the photographs featured in The Great Wide Open depict wondrous sites that will take you on a visual journey through faraway lands from Canada to Lesotho, as seen by those who have climbed that mountain and surfed that wave.
Through their silent forests, infinite skies, and crystal waters, these photographs capture the feeling of longing behind the growing search for a certain peacefulness that is lacking in our fast-paced lifestyles. Follow this movement by joining a new generation of outsiders who have an unquenchable thirst for adventure, and see what they see through awe-inspiring images of some of the world's most beautiful places. Read about their explorations as they share the stories behind the photographs—tales ranging from conquering the unconquerable to preparing good coffee huddled under a pitched tent. Beyond some traditional, timeless landscape photographs, The Great Wide Open features views that are highly personal and full of life.
The outdoor enthusiast, designer, and illustrator Jeffrey Bowman co-edited both this book and our previous release The Outsiders. His experiences and point of view shape the selection of stories and images featured here. These compelling stories by a wide range of other hikers, campers, cyclists, mountaineers, surfers, and globetrotters awaken a craving for new adventures and following the call of the wild.