Not all who wander are lost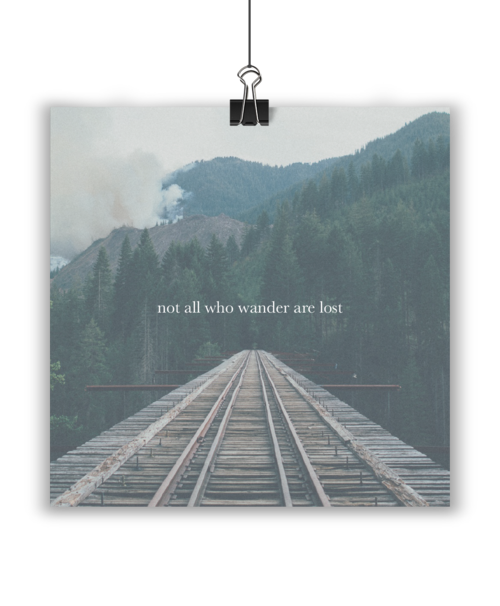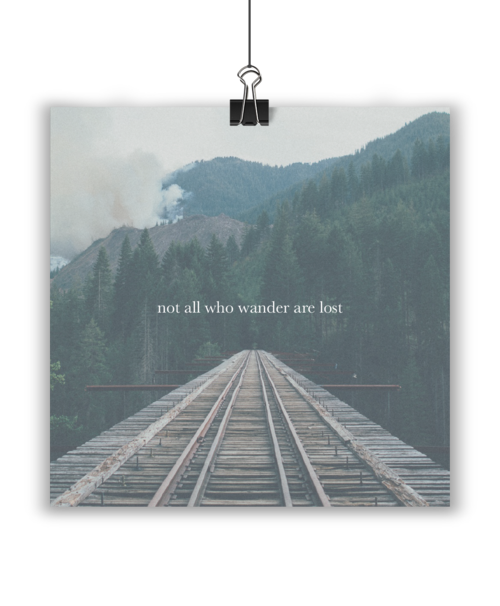 Not all who wander are lost
Product dimensions: 30x30 cm.
Limited edition - only 100 prints.
Printed on 250g recycled paper.
Not all who wander are lost.
Maybe you are meeting doubters on your journey. Maybe it is yourself starting to doubt: Is this the right thing to do?
Dear adventurer, hold fast to your dreams.