My daily adventure notebook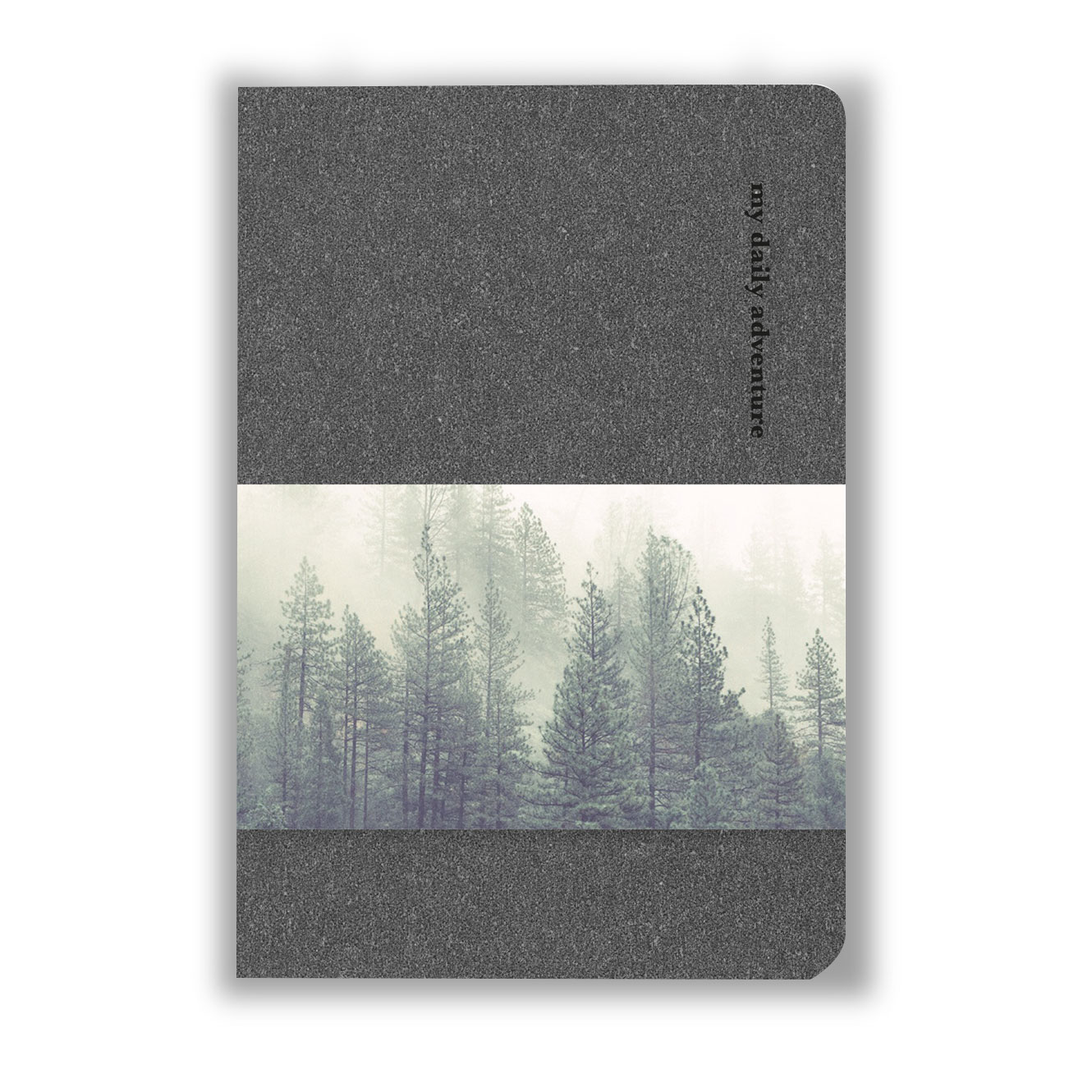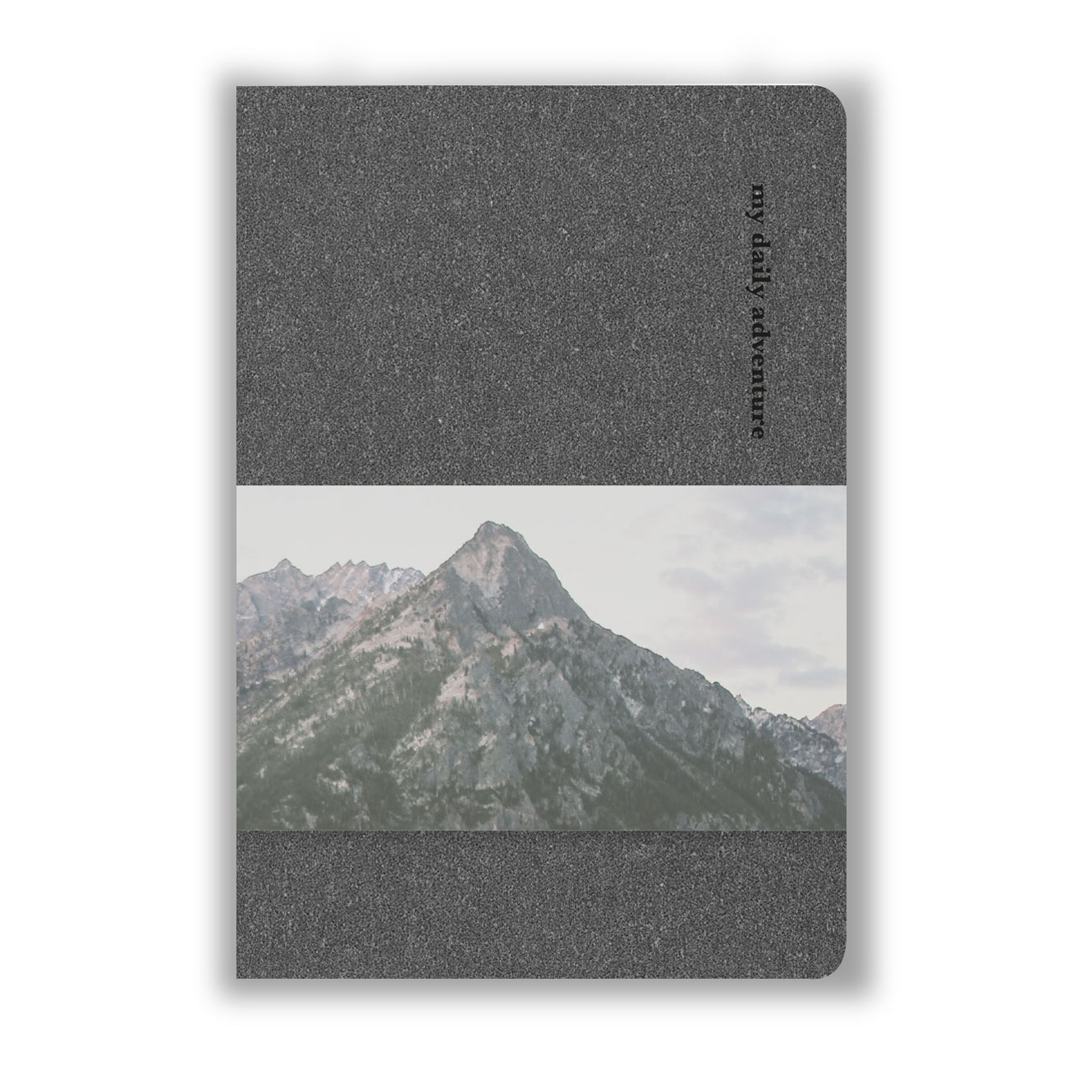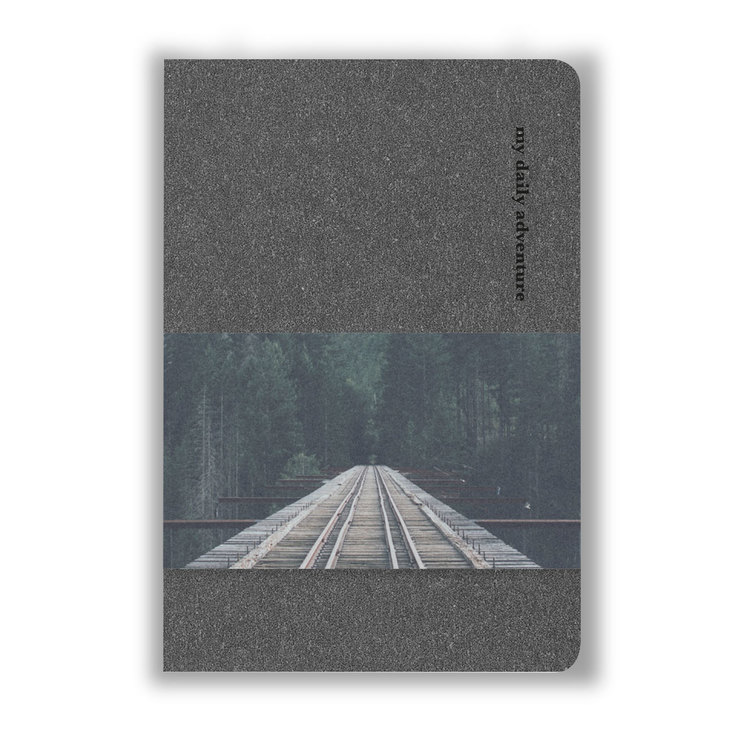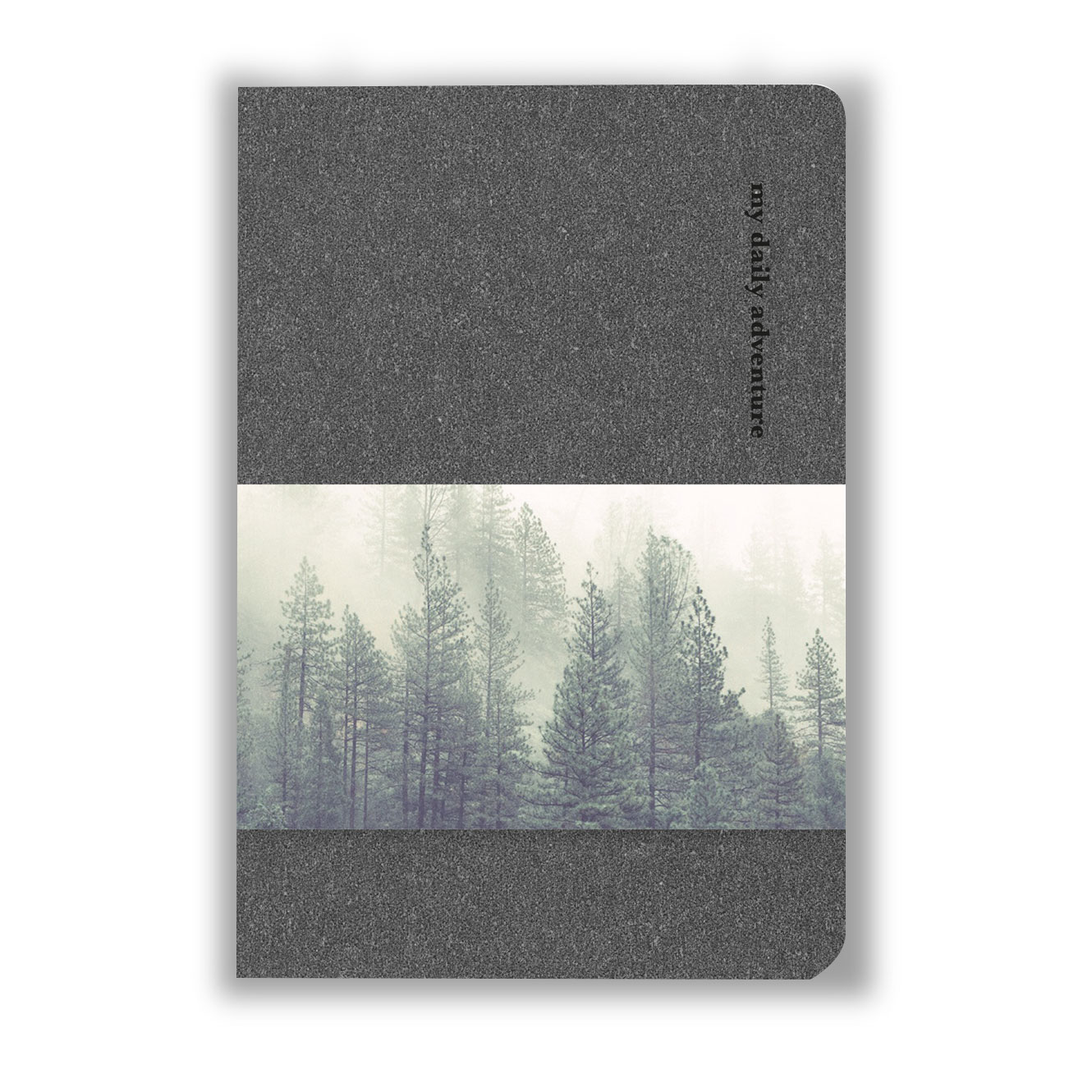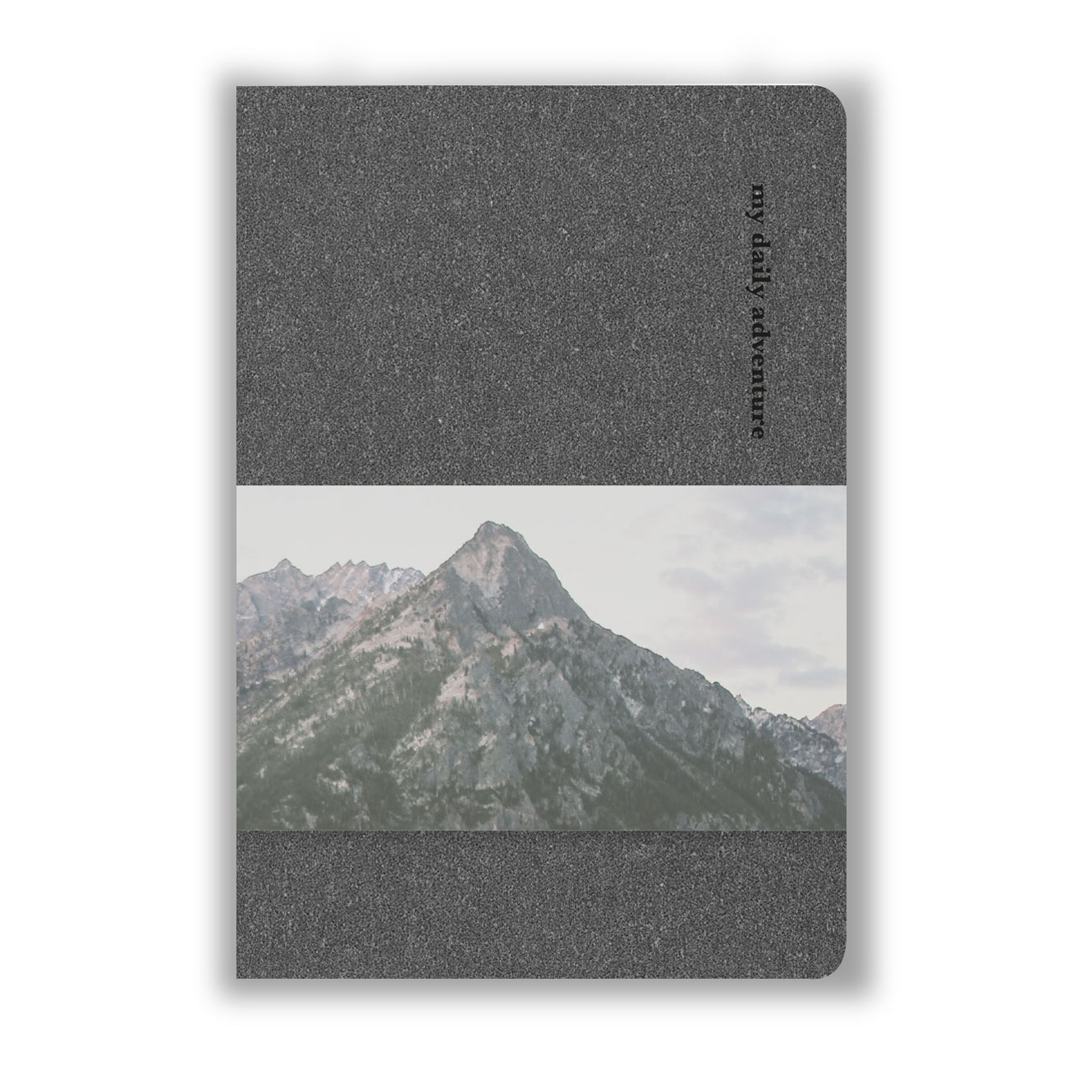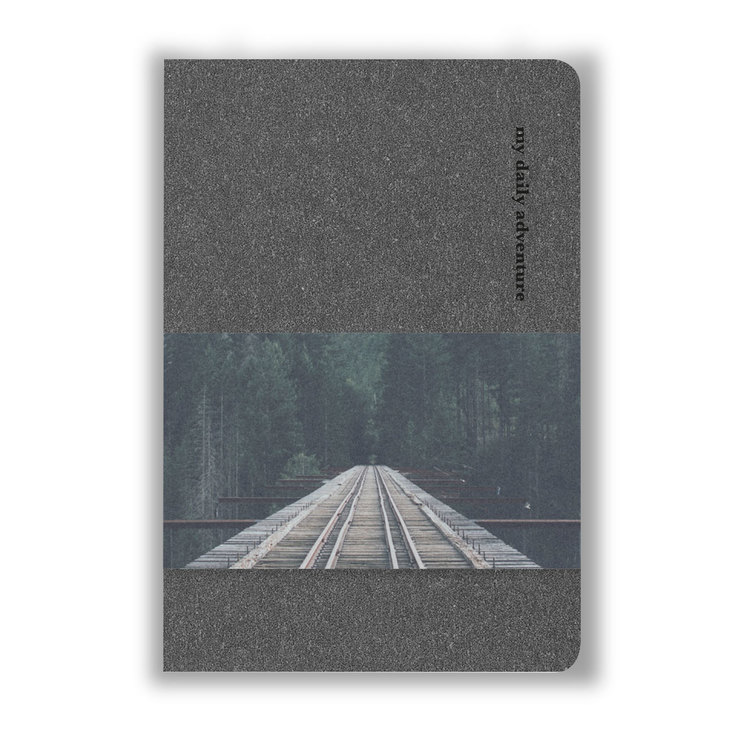 My daily adventure notebook
Most people believe that you have to travel the world in order to experience unforgettable adventures. But sometimes it is those smaller, almost unexpected and unnoticed coincidences that are the beginning of a remarkable adventure.
And when we look back on our wonderful experiences, we wonder: How did it all start? We would never know, if we did not write those fine little moments down.
This notebook is the result of an unexpected meeting between two design brands, Yndlingsting and Away from the city. It started as our adventure - but it is yours to complete.
My Daily Adventure includes 3 inspirational pages that are characteristic for every journey.
The mountains are calling and I must go.
Each journey starts with a call. A power we are having inside us, making it possible to head into new adventures.
Not all who wander are lost.
Maybe you are meeting doubters on your journey. Maybe it is yourself starting to doubt: Is this the right thing to do?
Dear adventurer, hold fast to your dreams.
Embrace the journey.
Enjoy your experience. Be here now. Open your mind and your heart and feel.
This notebook is made of 100% recycled material. Its softcover is made of recycled leather.
My Daily Adventure includes 160 dotted paper pages where you can preserve your thoughts, dreams, drawings and experiences.
The pages are printed on 90gr recycled paper. Our inspirational pages are printed on 150gr recycled paper.
My Daily Adventure is a limited edition consisting of 100 copies.
Bonus info: For each order our printing company receives, they are planting 2 trees.
Product information
A5 (141x207mm) incl.
- 160 dotted paper pages and 3 inspirational pages (printed on 90gr and 150gr recycled paper)
- Softcover made of recycled leather
- incl. a paper pocket for sweet memories
- For each order our printing company receives, they are planting 2 trees